I had a wild thought: I'd like to adopt for myself a new President! There are quite a few to choose from now: Justin Trudeau in Canada; Emmanuel Macron in France; certainly Angela Merkel in Germany; Gudni Johannesson of Iceland; or Nicola Sturgeon of Scotland. There are probably others we can think of.
I am sure that none of these leaders is perfect, or uniformly popular in their own countries. I might also disagree with some of the policies held by them or the parties they represent. But from what little we know about these leaders, they seem vastly superior to our own, highly flawed president.
Musing about other nations' commendable leaders led me to wonder how we in the US arrived at this point, from twice electing Barack Obama to choosing Trump.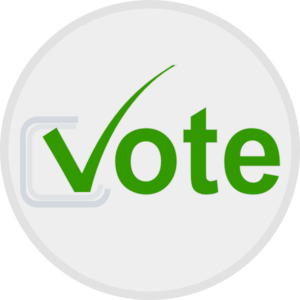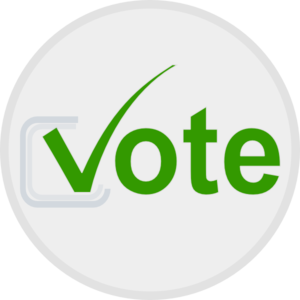 We all know the basics: Trump rolled over more than a dozen Republican primary opponents to win the Republican nomination; Hillary Clinton was on her way to winning the presidency but was tripped up by internal and external challenges; and Trump won because of our unique Electoral College system, not because of simple vote-counting – Clinton would have won if we, like most other advanced democracies, elected our president by simple majority.
There are other important considerations about why we are where we are, however, that should be acknowledged. Other nations are facing the same challenges we are: the lingering effects of the Great Recession; the problem of globalization that has left certain segments of our populations behind economically; the influx of large numbers of immigrants from countries experiencing civil war, violence and political upheaval; the threat of terrorism; the known interference in elections by Russians and perhaps others; and the rise of far-right groups that espouse isolationism and extreme nationalism. Unlike us, though, these nations have chosen leaders over the past few years, amidst all these challenges, who can be truly admired and respected. What is it about these countries and their systems that differs from ours and that influences our respective voters in such different ways?
With this question, I do not mean to suggest that Americans who voted for Donald Trump are somehow inferior to those who voted for Clinton; many Trump voters had legitimate, thoughtful reasons for casting their ballot the way they did. What I would like to note are some of the forces that differ between our societies that lead to such divergent results.
So, alas, as much as I might like, I am not able to adopt a different leader to run the United States! All I can do is try my best to work within our own system to change it for the common good and encourage all of us to look to our peer nations for suggestions, ideas, and good practices and policies that we can "beg, borrow or steal." We can also count our blessings that there are high-quality leaders in our sister nations; I have little hope that their qualities will rub off on Donald Trump, but I do remain hopeful that their combined leadership on the world stage, and the checks-and-balances in our own realm, can mediate most of the missteps our president seems to take so consistently.