In many of my blog posts, I have mentioned my background as an Episcopalian and my association with the Society of St. Margaret in Duxbury, Massachusetts. I have recently developed a workshop, mainly but not only for Episcopalians, to provide religious seekers with another tool to deepen their spirituality. "Chanting the Daily Office: A Contemplative Practice Using The Book of Common Prayer" – based on liturgy and music I have learned at St. Margaret's convent – uses an interactive PowerPoint presentation to show participants how they can enhance Morning Prayer II, Evening Prayer II and Compline with chant tones, either on their own or with groups in a worship setting. (No priest is necessary to pray or chant the Daily Office.)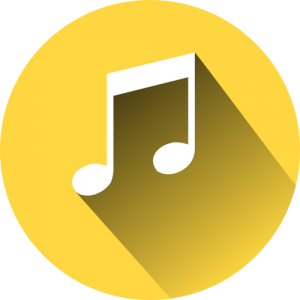 The Service Music of the 1982 Hymnal contains a number of chant settings that can be easily learned by people with some musical ability. A chanted setting of Compline, used by the Sisters of St. Margaret and others, can be purchased.
I would welcome opportunities to offer this workshop in Episcopal contexts – individual parishes, a group of parishes, a diocesan, conference or retreat center – at a cost of $500 (plus hotel accommodations), which includes three hours of interactive instruction and a Resources Packet for each attendee. Participants will explore the rich history of chant, how to read musical notations in the Psalms and the different portions of the services, how to find appropriate readings, and how to construct a meaningful chanted service.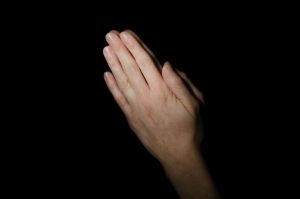 The workshop can be configured in one of two ways:
An evening session (1 ½ hours) culminating in chanted Compline, followed by a morning session (1 ½ hours) culminating in Morning Prayer II; or
A morning session (1 ½ hours) culminating in Morning Prayer II, followed by a late afternoon session (1 ½ hours) culminating in Evening Prayer II.
Attendees would be encouraged to attend both sessions, although a short review of the first session's material will take place at the second session.
If you are interested in hosting a workshop in the New England area (in non-winter months!), please contact me!
Testimonials
"The workshop was informative and well-organized. Valerie brings a real passion for sacred chant." – Duncan, Brattleboro, VT
"On behalf of the Vestry, thank you for leading the workshop on chanting. We are sure that your contribution will add a great deal of warmth to our way of worship!" – Vestry, St. Michael's Episcopal Church, Brattleboro, VT
"I enjoyed Friday [evening]. Lots to learn :)" – Joanne, Brattleboro, VT
"It was fun!" – Darcey, Newfane, VT