In this season of Thanksgiving, and as we head into the holiday season, two recent developments from the little state of Vermont are noteworthy.

Earlier this year, the Vermont Legislature passed a law designating the second Monday in October as Indigenous Peoples' Day, replacing the traditional designation of Columbus Day.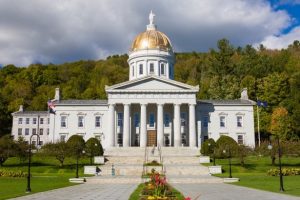 Republican Governor Phil Scott signed the legislation into law, capping three years of work on the part of Rich Holschuh, a member of the Vermont Commission on Native American Affairs, and other advocates. Vermont becomes the third state to make this change in their official calendars, following New Mexico and Maine. Holschuh, of Mi'kmaq and European heritage, spoke in the Abenaki language at legislative sessions to make some of his arguments.
The University of Vermont, for one, marked the first Indigenous Peoples' Day with a ceremony featuring "Abenaki chiefs and elders, a drumming circle and storytellers, workshops and panels featuring Abenaki spirituality and history about the Fleming Museum of Art's Native American Collection."
A few days after the first celebration of this holiday, the Episcopal Church in Vermont held its 187th Annual Convention in Burlington. As part of its liturgy, led by newly-elected Bishop, The Right Reverend Dr. Shannon MacVean-Brown, convention participants recited these words: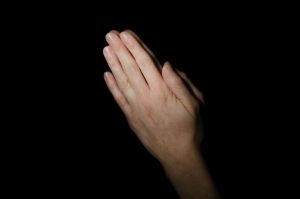 "We acknowledge the traditional, ancestral, and unceded land of the Abenaki people on which we are worshiping, praying, and celebrating today. We honor the Abenaki people who have been living and working on this land from time immemorial. We recognize that colonialism and the oppression of Native peoples is a current and ongoing process, and we commit to building our awareness of our present participation. And so, we give thanks for those who have come before us, honoring the legacy of Vermont's Indigenous people, the Abenaki People of the Dawn. We are grateful for the care and sharing of this land."
There are several communities of Abenaki people in Vermont: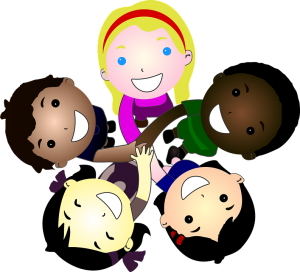 While trends to change long-term traditions in favor of minority groups strike a segment of Americans as regrettable "political correctness" and an affront to white people, many others rejoice in the steps being taken to right previous wrongs, celebrate the great diversity of our nation, honor and empower those who long been oppressed, and work to give everyone a seat at the table. In this Thanksgiving season, let us take a moment to recognize the life-saving assistance that native peoples provided to early colonizers (many of whom are our direct ancestors), and to give thanks for the bounty we receive from the land that has nurtured Native Americans from time immemorial and that nurtures us today.