In the wake of the events in Charlottesville, Virginia, recently – not only the gathering of Neo-Nazi and other white supremacist groups, but also the murder of an innocent woman, President Trump's various comments on the situation, the memorial service for Heather Heyer, and candlelight vigils and rallies for peace around the nation – it is an opportune time to examine concrete steps that organizations can take to combat racism, bigotry and violence. As we have seen in past posts, an excellent resource is always the Southern Poverty Law Center (SPLC).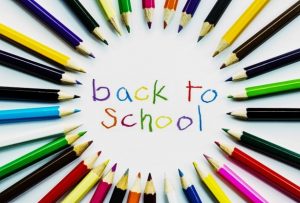 As colleges are about to begin the academic year, the SPLC provides a campus guide to countering the alt-right, The Alt-Right On Campus: What Students Need To Know. (For more information on the alt-right, click here.)
SPLC's guide points out that "the time to deal with the alt-right is before it arrives on campus." Ask good questions of your school as to who is inviting the speaker, check with security to ensure safety, research the views of the speaker and any group to which the speaker belongs, and enlist the support of campus groups targeted by the alt-right (students of color, LGBTQ, Muslim and Jewish) to bring awareness to the issues and members' own stories. Cultivate a community of inclusiveness and take opportunities in the classroom, when appropriate, to disavow bigotry, racism, anti-Semitism, and other ideologies of hate. As the SPLC authors point out, what alt-right speakers want most is a "spectacle:" the news reports, the jeering crowds, even the outright violence that might erupt "allow them to play the victim and give them a larger platform for their racist message."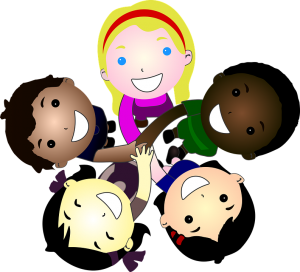 The SPLC has also released an updated edition of its Ten Ways to Fight Hate Guide. Here is a cursory look at the ten suggestions; the details are worth a closer look.
Justice and fairness must be sought and achieved in every generation. It seems to be an unfortunate fact of life that societies that have achieved a certain level of progress are often (usually?) subject to backlash and regression; we can thus never stop being active citizens or take these values for granted. While this reality may be demoralizing – and exhausting – there is great strength in numbers and being in solidarity with millions of like-minded citizens who value freedom, equality and progress. To coin the memorable phrase from the movie Apollo 13, "failure is not an option" if we hope to stay the course and keep moving forward.