Lest the public views Harvard Divinity School (HDS) as inherently liberal politically and anti-capitalist, a recent article illuminates the many ways in which Harvard faculty, courses, and community have greatly influenced high-powered leaders in the for-profit sector in very meaningful and life-altering ways.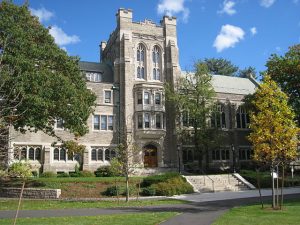 The online article by Paul Massari in November 2017 featured the work and values of three HDS graduates with Master of Theological Studies (MTS) degrees: Karim A. Hutson MTS '08, founder and managing member of Genesis; Katherine Collins MTS '11, head of sustainable investing at Boston-based Putnam Investments; and James Hackett MTS '16, Executive Chairman and Chief Operating Officer – Midstream – of Alta Mesa Resources. (Full disclosure: I too hold the MTS degree from HDS; I'm not personally acquainted with any of these three individuals or their organizations.)
In addition to having in common their HDS degrees, Hutson, Collins and Hackett share other traits. All came to HDS from the for-profit sector, are firm believers in the benefits of capitalism for the common good, and gained a great deal of information and insight from HDS faculty and courses.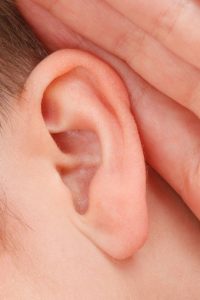 Hutson credits HDS Professor Cheryl Giles, at least in part, for teaching him several practical skills that guide his leadership of Genesis, "a full-service development and construction firm enhancing communities in New York and New Jersey." From Giles' course on pastoral care and counseling, Hutson "learned to listen and communicate in a way that has become the hallmark of Genesis' reputation and its brand." In the complex, multi-faceted projects undertaken by Genesis, which leverage the positives of urban communities, understanding, listening, and talking to people "in a way that makes them feel heard and respected" are foundational and crucial to the for-profit's success.
For Katherine Collins, ethics are paramount. In her work, environmental, social, and governance factors are at the center of investing strategy. For Collins, it was Professor Francis Fiorenza who most influenced her thinking as a corporate executive. In Fiorenza's course on power, Collins was able to hone her own approaches. She came to understand that, rather than having a rules-based regulatory framework, businesses of the 21st century need to be principles-based; this emphasis "puts a greater burden on responsibility, as opposed to liability, and is more adaptive over time. . . . [To] really transform the industry you need investors who are motivated by purpose, and service, and loyalty."
Ethics is also paramount for James Hackett. For him, it was Professors Michelle Sanchez, Frank Clooney, SJ, Catherine Brekus,  Healan Gaston, and Associate Dean Emily Click who taught him "about the intersection of capitalism and moral precepts." A devout Roman Catholic who is steeped in other religious traditions, Hackett says that his HDS experience gave him "confidence to include moral precepts for economic systems from the lens of four different religious traditions." He now interacts regularly with undergraduates on issues around ethics and economics as he teaches a course called "Moral Leadership in Economics" at both Rice University and the University of Texas.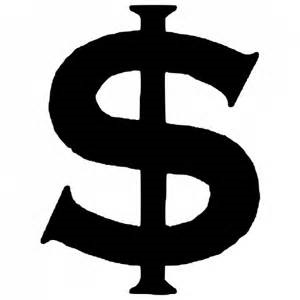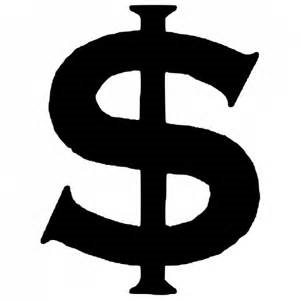 As Hackett stated in an interview with Forbes in August 2017, "God didn't put us here to be good. He put us here to do good. And do it in a morally proper manner." Viewing capitalism as inherently evil, as many progressives do, is, in my opinion, a fruitless exercise. Countering the excesses of capitalism, and making capitalism truly work for the vast majority of the people, are morally acceptable goals – if not moral imperatives. We can learn a great deal from the examples of the graduates of HDS and other divinity schools who successfully and ethically blend the for-profit ethos with values and practices that benefit the common good.