In order to keep sane during challenging times, it is always fruitful to express gratitude for things that go right or that bring hope. From a progressive perspective in the United States, we do have a few pieces of news for which we can shout "hurrah!"
Confederate Monuments Come Tumbling Down
In Richmond, VA, the Capital of the Confederate States of America, several statues have been removed.
Crews in Charleston, SC, removed a statue of politician John C. Calhoun from its pedestal in Marion Square.
In Jacksonville, FL, a 122-year-old statue and plaque honoring fallen Confederate soldiers, has been taken down. In addition, the city's mayor announced that all Confederate monuments citywide – three monuments and eight historical markers – would also be removed.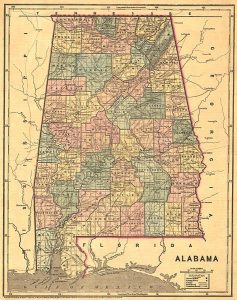 The Board of Trustees of the University of Alabama and the university's president have "authorized the removal of three plaques on the campus that commemorate University of Alabama students who served in the Confederate army and members of the student cadet corps involved in defending the campus."
In Birmingham, AL, "demonstrators tore down a statue of Gen. Robert E. Lee that stood in front of Lee High School in Montgomery." The statue was taken to storage, and four people have been charged with felonies.
Officials in Old Town Alexandria, VA, removed a bronze statue of a Confederate soldier named "Appomattox," which was erected in 1889 to honor Confederate soldiers from that city.
Statues and monuments honoring other Confederates have also been removed in Louisville, KY; Mobile, AL; Frankfort, KY; Decatur, GA; Raleigh, NC; and Nashville, TN.
The Fate of the Confederate Flag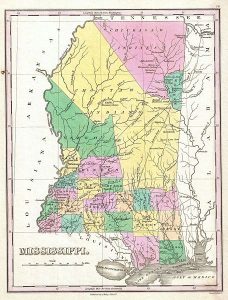 A Republican Governor signs a landmark law passed after a bill fast-tracked by the Mississippi Legislature to remove the Confederate battle flag from the state flag. A commission will design a new state flag that will be put to a popular vote in November.
NASCAR prohibits the display of the confederate flag from all its events and properties.
The Navy bans the Confederate flag from its military installations.
The Marine Corps implements a ban on displaying the flag in any form.
Other Controversial Monuments to Find New Homes
The Boston copy of an 1879 statue showing Abraham Lincoln and a freed black man at his feet is removed.
The Christopher Columbus statue is removed from outside Columbus, Ohio, City Hall.
Supreme Court Decisions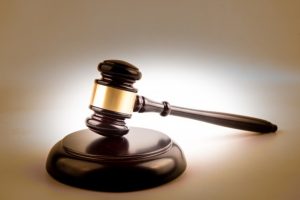 A strict anti-abortion law in Louisiana is struck down.
Title VII of the Civil Rights Act of 1964, which makes it illegal for employers to discriminate because of a person's sex, is determined (by a 6-3 vote!) to also cover sexual orientation and transgender status.
The Consumer Financial Protection Bureau still stands, even though the Court ruled that its structure was problematic. (If former VP Joe Biden is elected President in November, he will be able to appoint a new pro-consumer Director because of this ruling.)
The DACA program (Deferred Action for Childhood Arrivals) is saved – for now.
In a 7-2 decision, SCOTUS says that the Manhattan DA can seek Trump's private financial and business records. (7-2 means that both of Trump's appointees, Kavanaugh and Gorsuch, voted with the majority.)
In memory of the victims and in gratitude for the hard work of the detectives and scientists who have brought these cases to successful conclusions:
Republicans Support Biden
Former Bush 43 officials endorse Biden for President.
Close Associate of Jeffrey Epstein Arrested
Ghislaine Maxwell is facing charges including helping Epstein to transport minors for the purposes of criminal sexual activity. She is also believed to have committed perjury in a 2016 deposition.
Let us hope and pray that, as 2020 progresses, we witness more events and decisions for which we can give thanks.