In August 2017, Vermont Interfaith Action (VIA) held its Second Annual Statewide Convention in Randolph, Vermont. VIA is "a faith-based, grassroots coalition of congregations that transforms ordinary people into empowered and engaged citizens. Our goal is to create the hope, power, knowledge, and political will needed to make compassion and social justice a reality for all Vermonters." The several dozen convention attendees agreed that VIA's work is all the more important in our current political climate.
VIA has lately been partnering with United Valley Interfaith Project (UVIP), which brings certain towns in New Hampshire into the mix and includes Christian, Jewish and Buddhist members.

Current work of VIA includes initiatives around affordable housing in Burlington, combating homelessness in central Vermont, corrections reform, and helping forge a "milk with dignity" agreement with Ben and Jerry's ice cream  as part of their migrant justice campaign.
VIA and UVIP have both been involved in fighting for a moral economy. VIA's Framework states that "A moral economy honors the dignity of all people:
"By providing

full opportunity

for all to express their gifts and abilities through work and play.
"By ensuring that

all work is justly valued

.
"By ensuring that all who are unable to work because of societal or personal limitations are

respected

.
"By ensuring that the

most vulnerable

among us are respected.
"By acting as

good stewards

of the earth and its resources, and preserving life for future generations."
As part of the initiative to ensure the respect of our most vulnerable, VIA helped get passed and signed by Gov. Phil Scott a bill that "will increase scrutiny of racial disparities in the state's criminal and juvenile justice systems…. The legislation, H.308, creates a 13-member panel charged with oversight of racial disparities throughout the criminal justice system, from policing to prosecution to prisons." VIA is also heavily involved in raise the wage (to $15 an hour) and paid medical and family leave insurance campaigns.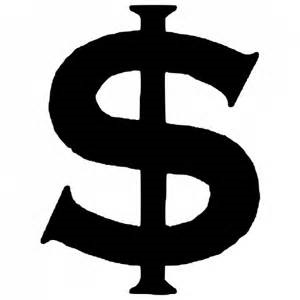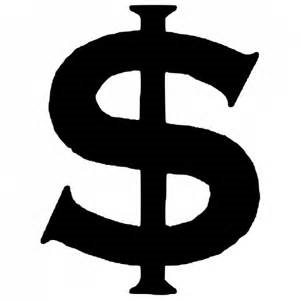 UVIP, working with the New Hampshire Alliance for a Moral Economy, has accomplished the following around a moral economy:
"helped

beat back so-called "right to work"

legislation (which is NOT about the right to work but about weakening unions);
"protected

food stamps

for low-income families;
"prevented

predatory payday lending

(500%+ annual interest) from re-entering New Hampshire;
"fought for a

living wage

(New Hampshire currently defaults to the Federal $7.25/hour minimum wage);
"fought for stronger protections for

temporary workers

; and
"advocated for full-day

publicly-funded kindergarten

."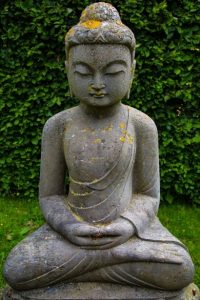 These initiatives by people of faith show that much can be done through grassroots efforts over time. Vermont is considered the least religious state in the nation, yet VIA and UVIP show the extent to which religious communities, no matter what their specific belief systems, can work constructively together to bring about social justice for all.