How aware are we Americans that many of our sister nations – other advanced democracies – have had the advantage of a woman leader, whether President, Prime Minister or other Head of State, while we have not? Since the 1980s, the following countries have all had female Heads of State: Iceland, Norway, Yugoslavia, Lithuania, East Germany (before reunification), Ireland, France, Poland, Latvia, Finland, Ukraine, Moldova, Croatia, Slovakia, Denmark, and Slovenia.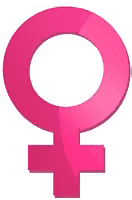 In the US, Hillary Clinton should have been elected President, if it were not for our unique and outdated Electoral College; and we are now closer than ever, with Vice President Kamala Harris. But there is no guarantee that the American people will elect a woman as President anytime in the near future (and, of course, we know that some women leaders in history have not governed any better than many men).
We need to ask this gender-related leadership question as a nation. We can think of any number of reasons why the presidency has been out of reach for our entire history.
In the meantime, as our Women's History Month draws to a close, let us look at a few of the women who are currently leading their nations, and other major entities, at this time. (Note that some of these women are the second women in top positions.) We will close with a challenging hypothetical.
Ursula von der Leyen is President of the European Commission. "In July 2019, the European Council nominated Ursula von der Leyen to succeed Jean-Claude Juncker, and she was elected the 13th President of the European Commission by the European Parliament on 16 July. Von der Leyen assumed office on 1 December 2019, following the approval of the European Parliament."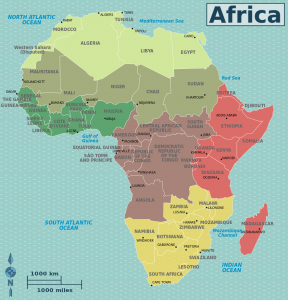 Ngozi Okonjo-Iweala is the first woman and the first African to serve as Director-General of the World Trade Organization (the seventh DG). She began her term of office on March 1, 2021, a term that will expire on August 31, 2025.
Brigitte Bierlein was appointed Austria's first female Chancellor in 2019.
Mette Frederiksen became the second female Prime Minister of Denmark in June 2019 and is also Denmark's youngest PM.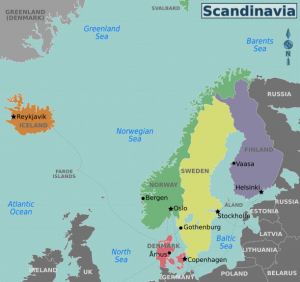 Kaja Kallas was elected the first female Prime Minister of Estonia in January 2021.
[Estonian politics offer an instructive lesson to Americans about distinctions between "left" and "right." Kallas' party is described as "centre-right," which could translate to Americans as someone who holds to fairly conservative social and economic values and believes in small government. In contrast, however, Kallas ran for election pledging "not to define marriage strictly as a union between a man and woman" and promising to stop fossil fuel investments. In this most recent election, the far right parties in Estonia lost. It is important to keep in mind that, in general, our sister nations are considerably more "liberal" or "left-leaning" than we are in the US.]
Sanna Marin has been Prime Minister of Finland since late 2019; as of May 2020, at age 30, she was also the youngest serving PM in the world.
Salome Zourabichvili was elected Georgia's first woman President in late 2018.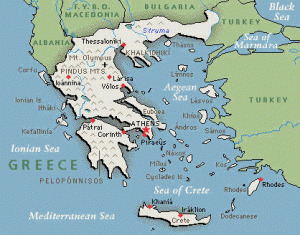 Katerina Sakellaropoulou became President of Greece in January 2020.
In November 2020, Ingrida Simonyte became the new Prime Minister of Lithuania. That country's first female President was Dalia Grybauskaite, elected in 2009.
Jacinda Ardern, Prime Minister of New Zealand since 2017, has earned high praise for her actions on gun violence and her handling of the coronavirus pandemic. She is also only the second world leader to have given birth while in office.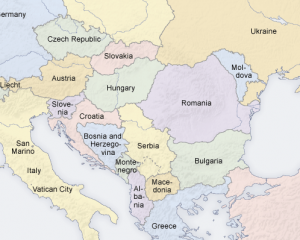 In Serbia, Ana Brnabic is its first female and openly gay Prime Minister. First elected in 2017, her ruling party won a second term in a landslide election in October 2020.
We earlier highlighted Angela Merkel, German Chancellor, and Nicola Sturgeon, First Minister of Scotland.
A final hypothetical
Without dwelling long on why the US has never elected a woman President, especially compared to our sister nations, let us posit a scenario for thought.

What if any or all men in the Democratic Party (assuming this scenario would never be considered by the GOP) agreed in 2024 not to run for President? What if all qualified women – Democrats or Independents – were to run for President in the 2024 primaries? At the 2024 Democratic National Convention, presumably it would be a woman who would be chosen by the Democratic Party to be the presidential candidate. She would almost inevitably be up against a male candidate put forward by Republicans.
What is the chance that that Democratic woman could be elected President, assuming she were indeed highly qualified and duly nominated? What does our answer to this question say about us as a nation?