We have discussed the afterlife and related issues, from the perspective of paranormal research, on a number of occasions. These are related to the Christian concept of the resurrection – at least in the sense that Christians' belief in the resurrection of Jesus Christ promises hope of our own eternal life with God after we die.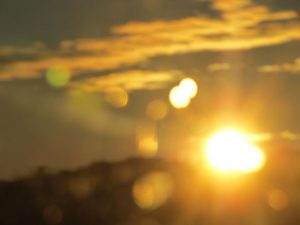 We have also pointed out that the concepts of reincarnation and karma – obviously connected to the issues of the afterlife – were basically expunged from Christian theology in the Byzantine era by powerful Christian leaders, even though the earliest Christians may well have held to these beliefs.
Here we offer a list of previous posts dealing with resurrection, the afterlife, reincarnation and karma as we move through the Easter season. May they offer comfort and hope!
Animals go to Heaven, posted 11/13/2015
Past Lives, posted 1/8/2016
Dreams: Real Visits of Deceased Loved Ones, posted 1/22/2016
Reincarnation and Genetics: A Novel Approach to Facing Racism, posted 2/5/2016
An Astronaut and the Afterlife, posted 2/19/2016
Resurrection: What it Is and Isn't, posted 4/1/2016

Arthur Conan Doyle's Wisdom on Death and the Afterlife, posted 1/20/2017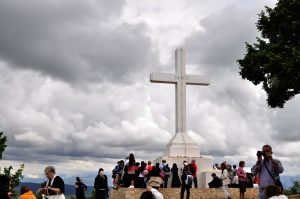 Medjugorje: Exploring the Science of the Afterlife, posted 9/8/2017
They Know What We're Up to: Paranormal Evidence about Our Deceased Loved Ones, posted 8/31/2018
We DO Choose Our Parents: Implications for Our Lives from Paranormal Research, posted 6/14/2019
Reincarnation and Karma: Valuable Concepts for Religion Professionals (and the Rest of Us), posted 10/23/2020